FEELFREE DAY TOURER - ALLOY SHAFT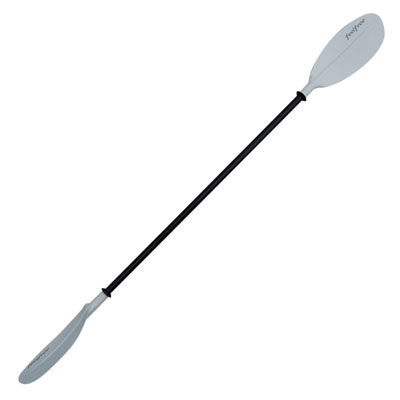 Our most popular touring kayak paddle with strong assymetric blades and an alloy shaft.
£44.95
ORIGINZ NORTHWEST PASSAGE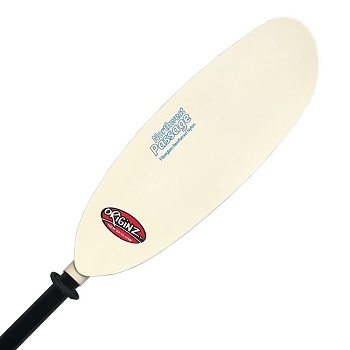 Classic touring blade for ease of use when paddling for many hours. Long blade cuts through the water easily so you do not tire quickly. Fibreglass shaft for lightweight strength. Great for touring on sit on top kayaks.
£99.95
PADDLE LEASHES
Keep your paddle tethered to you kayak to prevent accidental loss!
FEELFREE PADDLE LEASH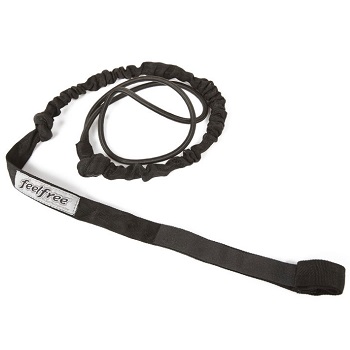 A basic paddle leash with a velcro strap and a bungee cord. Pass-through loop attachment to kayak.
£12.95