FEELFREE DAY TOURER - ALLOY SHAFT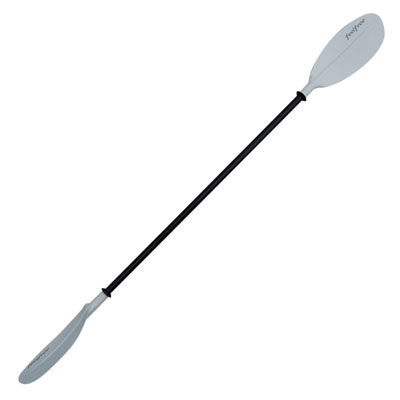 Our most popular touring kayak paddle with strong assymetric blades and an alloy shaft.
1 piece shaft: £35.95 (RRP £44.95 - Saving £9.00)
2 piece shaft: £47.95 (RRP £59.95 - Saving £12.00)
FEELFREE CAMO ANGLER - FIBREGLASS SHAFT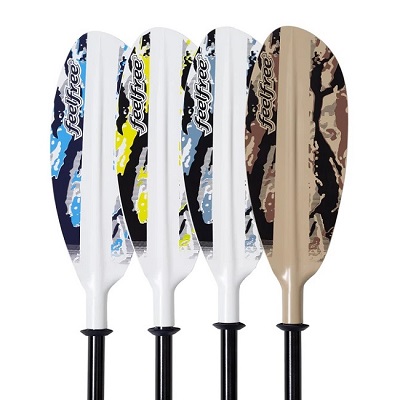 Camo design blades and a 240cm 2-piece fibreglass shaft to suit wider fishing kayaks and SOTs with raised framed seats.
£89.95
PADDLE LEASHES
Keep your paddle tethered to you kayak to prevent accidental loss!
FEELFREE PADDLE LEASH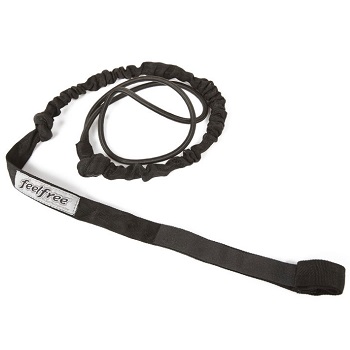 A basic paddle leash with a velcro strap and a bungee cord. Pass-through loop attachment to kayak.
£9.06 (RRP £12.95 - Saving £3.89)